Oulu MUSIC LESSONS
Music lessons with the option of taking ABRSM exams, for all ages!
We provide music lessons by highly-trained international teachers at Oulu International School and online. We offer lessons for the following instruments: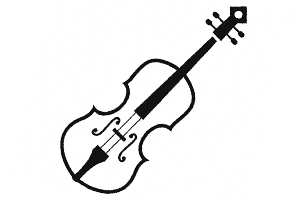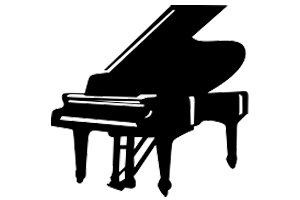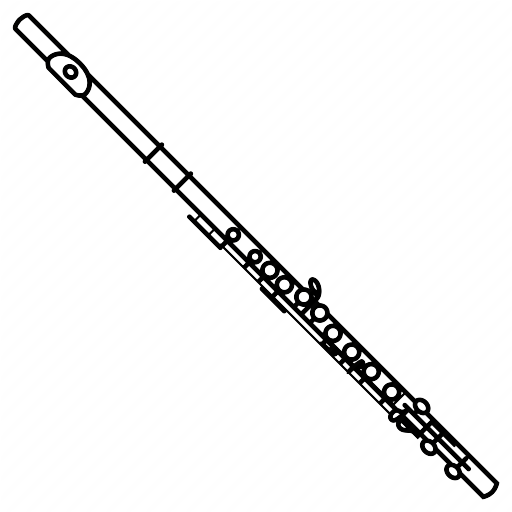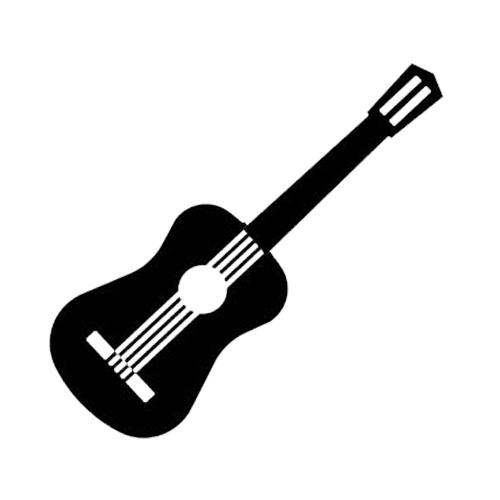 Guitar (Electric+Acoustic) & Ukulele
In addition to instrument lessons, we also offer pre-instrumental music lessons for students ages 5-8. These lessons introduce your child to the world of music by promoting basic musical skills in a fun and encouraging way. The small size of group lessons (2-4 students) will help ensure that every child receives individual attention and understands all the different concepts that are covered.
We offer lessons in the following languages: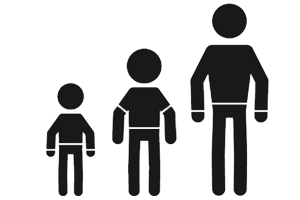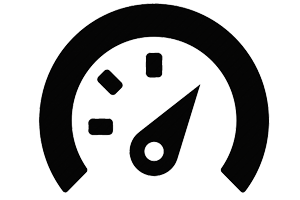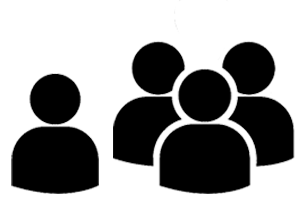 For Individuals or Groups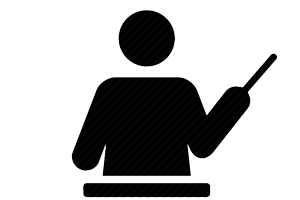 Taught by Highly-Trained International Teachers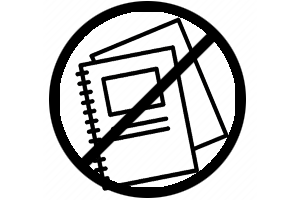 Provided without Entrance Exams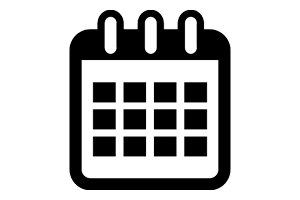 Open for Year-Round Enrollment

WHAT IS it?
We offer the option to take ABRSM exams for all students. ABRSM (The Associated Board of the Royal Schools of Music) is an international organisation that offers standardised exams for many instruments and all levels of musical ability in over 90 countries. ISM Finland is one of the few music schools in Finland that follows the internationally recognised ABRSM syllabus.
ABRSM EXAMS?
ABRSM exams are organised once per year (generally at the end of the spring semester) and are meant to encourage and motivate players and singers at all levels by providing clear goals and measuring their progress. Exams are overseen by a panel of teachers and are provided for musicians at various levels, from a Prep Test for beginners to Diplomas for advanced students and professionals. A list of common questions regarding the examination and syllabus can be found here.
Pricing for music lessons
Lesson fees per semester include weekly lessons and an end of the year concert (with the last lesson being the concert). A maximum of two lessons can be substituted for workshops and the end of year concert. Prices were established at the ISM Finland Kannatusyhdistys RY Board meeting on 4.5.2020.
Pre-Instrumental lessons
For ages 5-8 in groups of 2-4 students
                                    Autumn 2020      Spring 2021
30 minute lessons        (15 lessons)       (17 lessons)
2 students                       270€                   306€
3 students                      180€                   204€
                                       Autumn 2020       Spring 2021
45 minute lessons      (15 lessons)        (17 lessons)
2 students                     345€                     391€
3 students                     270€                      306€
4 students                     255€                      289€
Individual lessons
It is possible for students to have one trial lesson on the instrument of their choice with no obligation to continue lessons. The trial lesson must be paid for in full prior to the arranged lesson time.
                                                            Autumn 2020    Spring 2021
Length        1 lesson trial        (15 lessons)     (17 lessons)
20 min                  22€                     330€                374€
30 min                  31€                     465€                527€
45 min                  45€                     675€                765€
60 min                  58€                     870€                986€
Prices are for lessons beginning 1.8.2020 and later. Limit one trial lesson per student per instrument.
Group lessons (45 mins each, price is per student)
                                                      Autumn 2020     Spring 2021    
Students        1 lesson trial     (15 lessons)       (17 lessons)
2 students            28€                 420€                    476€
3 students            20€                 300€                    340€
4-10 students       18€                 270€                    306€
ABRSM Exams
The pricing for ABRSM exams varies from 67€ to 150€, depending on the level of the student.
For more information:
Instruments: Electric & Acoustic Guitar, Ukulele
Languages: English, Finnish
Read more
Interesting in signing up?