We provide music lessons in French for violin, piano, and cello for students of all ages in Helsinki.
Interested in A trial Lesson?

Use the code FRENCH20 to get 20% off of a trial lesson on your choice of instrument!
20 minute lesson: 19€ (normally 24€)
30 minute lesson: 26€ (normally 33€)
45 minute lesson: 37€ (normally 47€)*
Fill out the form below
to sign up, and then visit our
web shop
to pay for your trial lesson.
*Sale prices apply for new students only. Limit one trial lesson per person per instrument.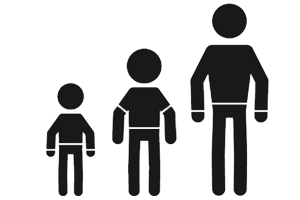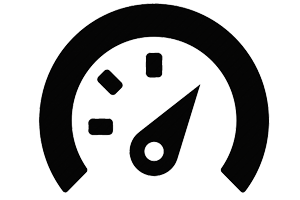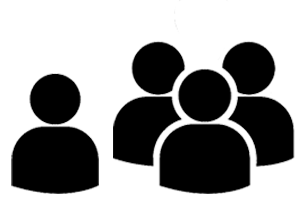 For Individuals or Groups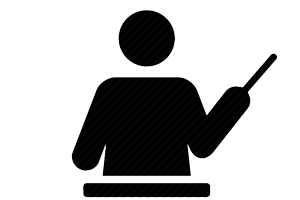 Taught by Highly-Trained International Teachers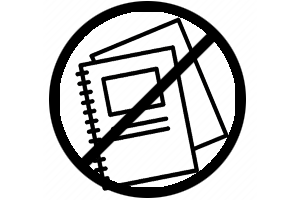 Provided without Entrance Exams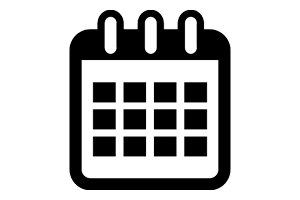 Open for Year-Round Enrollment
We believe that music is for everyone.
The process of learning music contains elements of listening, performing, memory, rhythm, notation, theory, composition, improvisation, character, and expression. Our music lessons include these elements in the learning process in the form of appropriate, continuously achievable musical activities. The goal of this process is to produce positive and empowered learners. 
An International Music School

We provide lessons in 16 languages:
And at over 15 locations in Helsinki, Espoo, and Oulu!
View all of our locations here.
To purchase a trial lesson:
Fill out the form at the top of the page
Visit our web shop to pay for your trial lesson
We look forward to making music with you!