Online Music Lessons
Music lessons from experienced teachers in the comfort of your own home!
We provide online music lessons by highly-trained international teachers based in Helsinki.
We offer lessons for the following instruments: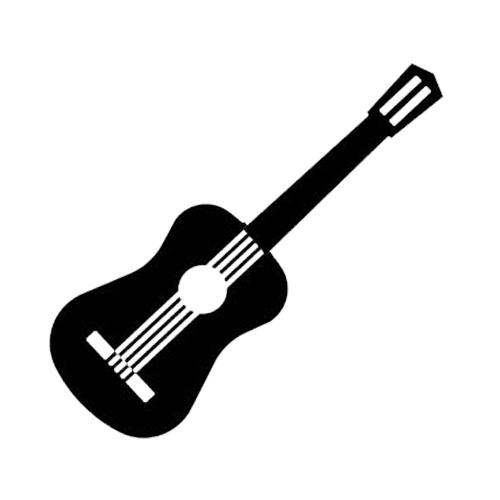 Violin, Cello, Bass, Harp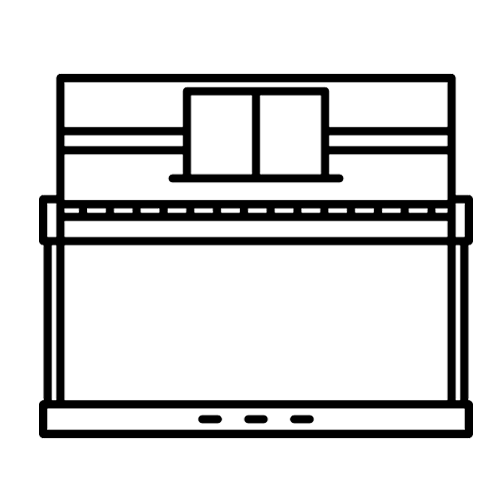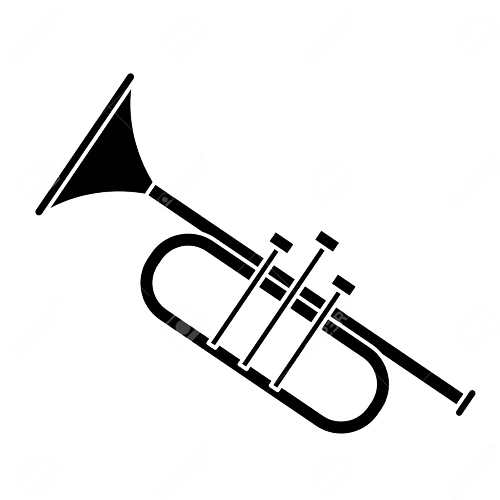 Trumpet, Flute, Saxophone, Clarinet, Recorder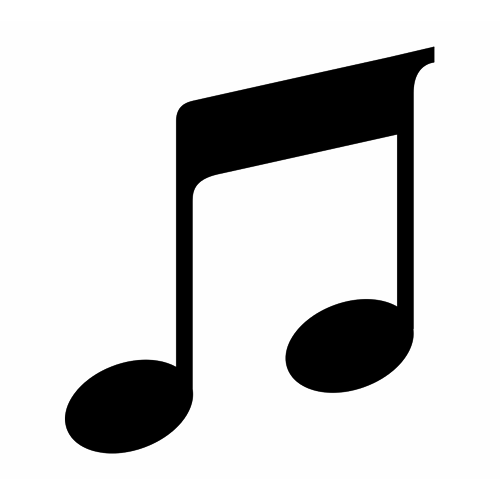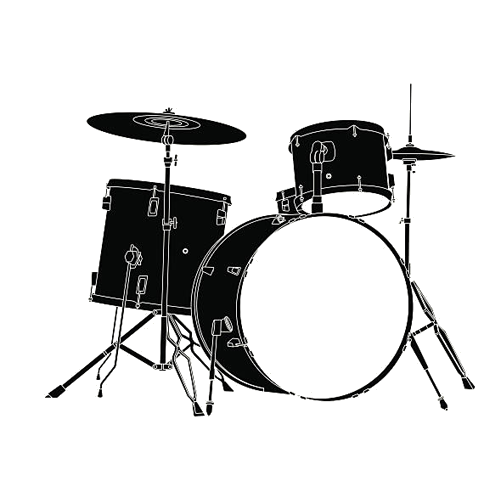 Drums, Djembe, Percussion
In addition to English and Finnish, our teachers speak the following languages: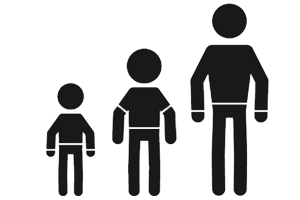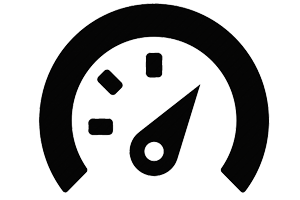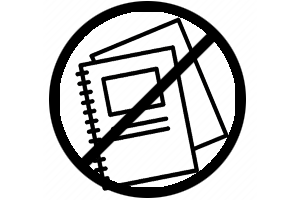 Provided without Entrance Exams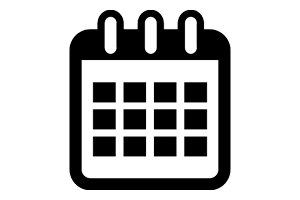 Open for Year-Round Enrollment
What do I need for an online music lesson?
• A strong internet connection
• A tablet or laptop computer than can be positioned to face your instrument
• Skype or similar video chat software (your teacher will provide more information)
• A quiet room during the lessons
Click here for more tips on making your online lesson as effective as possible

Sign up for summer music lessons!

For the first time ever, ISM Finland is offering summer music lessons! You can choose the best package to fit your summer schedule: 4, 8, or 12 lessons of 30, 45, or 60 minutes each. Lesson pricing is as follows:

Please contact us for more info or to sign up!
Interesting in signing up?
Or for more information, please: