Online Music Lessons
Music lessons from experienced teachers in the comfort of your own home!
We provide online music lessons by highly-trained international teachers based in Finland. We offer lessons for the following instruments: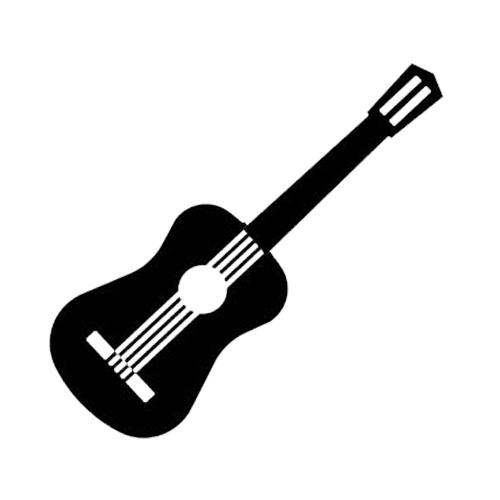 Violin, Cello, Bass, Harp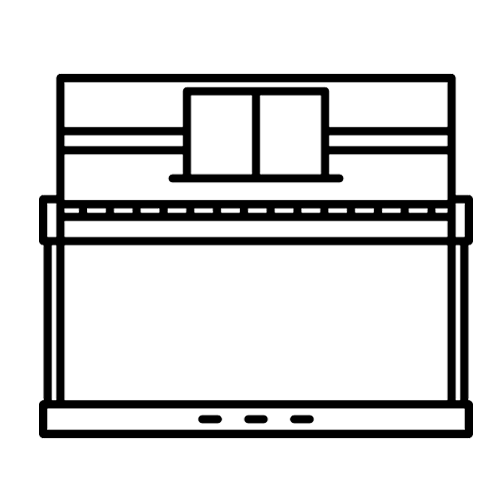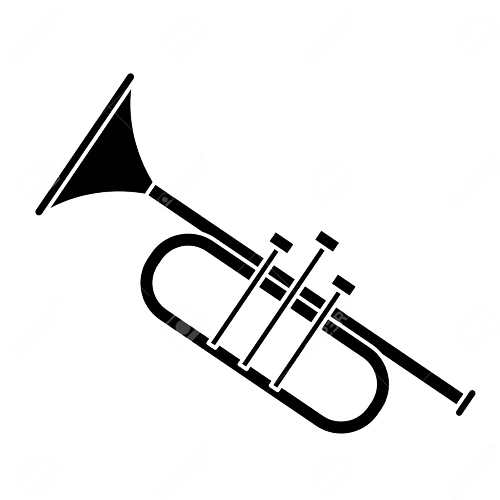 Trumpet, Flute, Saxophone, Clarinet, Recorder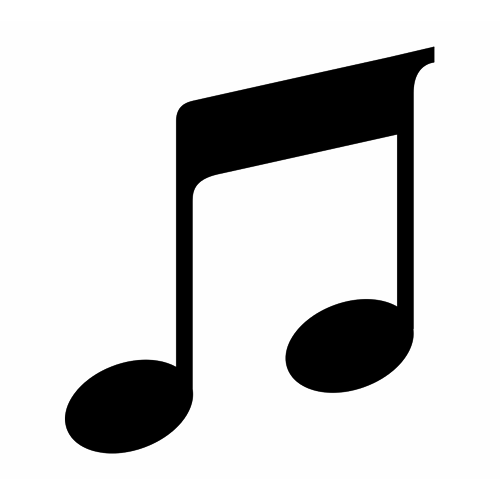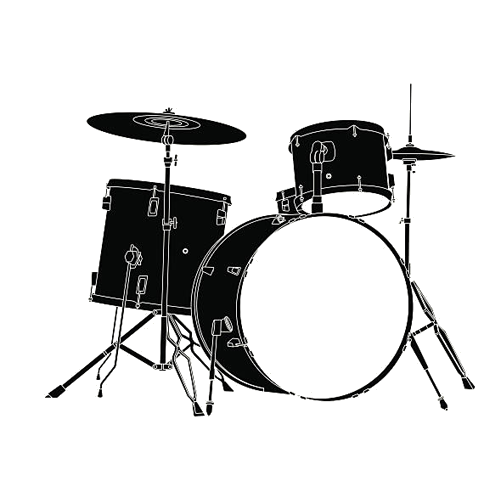 Drums, Djembe, Percussion
In addition to English and Finnish, our teachers speak the following languages: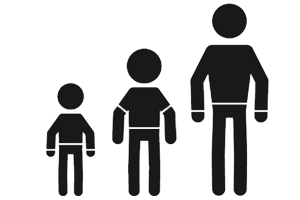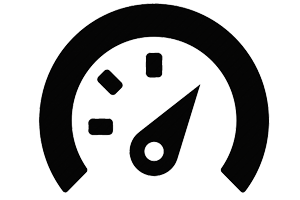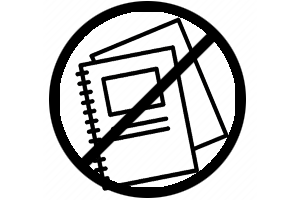 Provided without Entrance Exams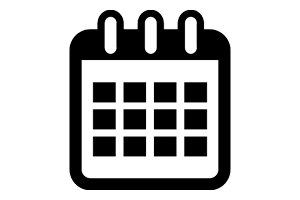 Open for Year-Round Enrollment
What do I need for an online music lesson?
• A strong internet connection
• A tablet or laptop computer than can be positioned to face your instrument
• Skype or similar video chat software (your teacher will provide more information)
• A quiet room during the lessons
That's it!
Click here for more tips on making your online lesson as effective as possible
Interesting in signing up?
Or for more information, please: