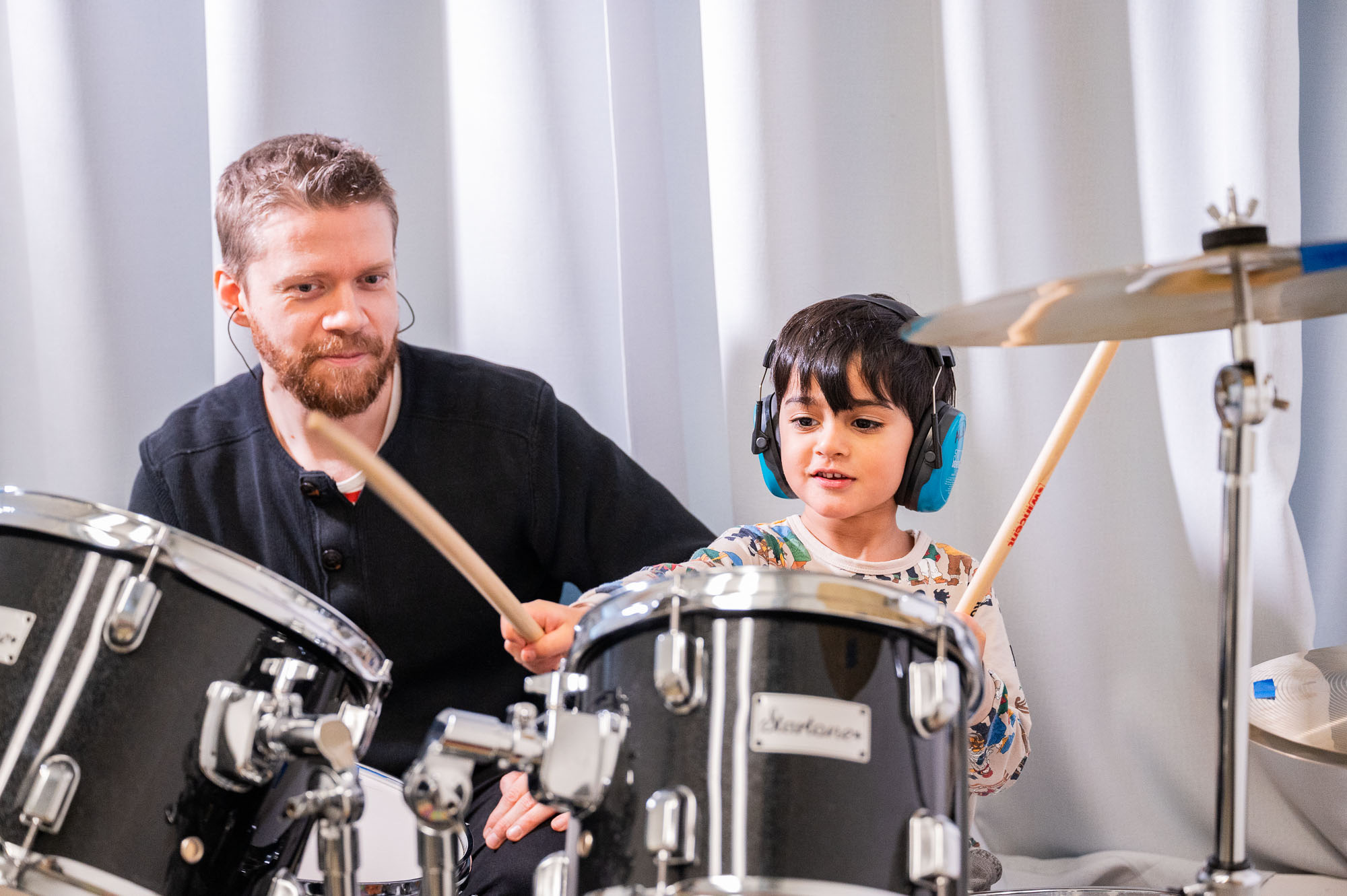 INDIVIDUAL & GROUP MUSIC LESSONS IN ESPOO
Music Lessons at Espoo International School and Monikko in Leppävaara
We provide music lessons by highly-trained international teachers for the following instruments:
Strings
Guitar (classical, pop, rock)
Violin
Bass
Ukulele
Other
Voice (pop, classical, jazz)
Theory
Composition
We offer lessons in Espoo in the following languages: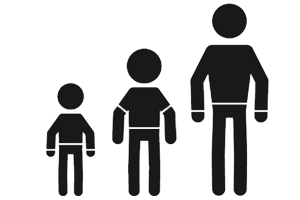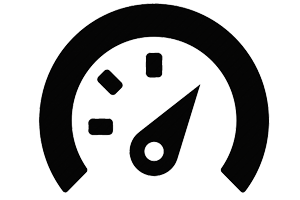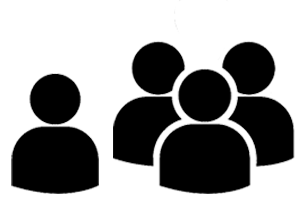 For Individuals or Groups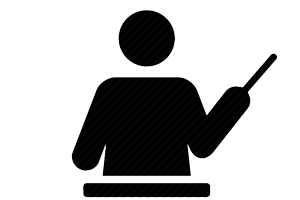 Taught by Highly-Trained International Teachers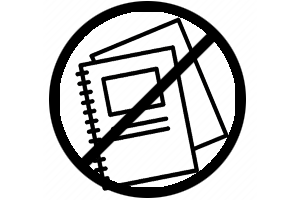 Provided without Entrance Exams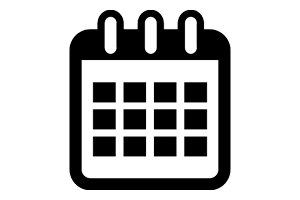 Open for Year-Round Enrollment
Simultaneous Learning
The process of learning music contains elements of listening, performing, memory, rhythm, notation, theory, composition, improvisation, character, and expression. Our music lessons include these elements in the learning process in the form of appropriate, continuously achievable musical activities. The goal of this process is to produce positive and empowered learners. This approach was developed by Paul Harris and is the basis for ABRSM and MTB exams.
Exams
ISM provides exam preparation and recording options for students to take all of the following internationally-recognized online exams:
Meet our teachers In Espoo
Espoo Music Lessons
We teach in the following locations in Espoo:
Interesting in signing up?