Your musical home in FINLAND
The International School of Music Finland offers lessons to students of all ages and levels. Start lessons any day!
We provide The following Music Lessons: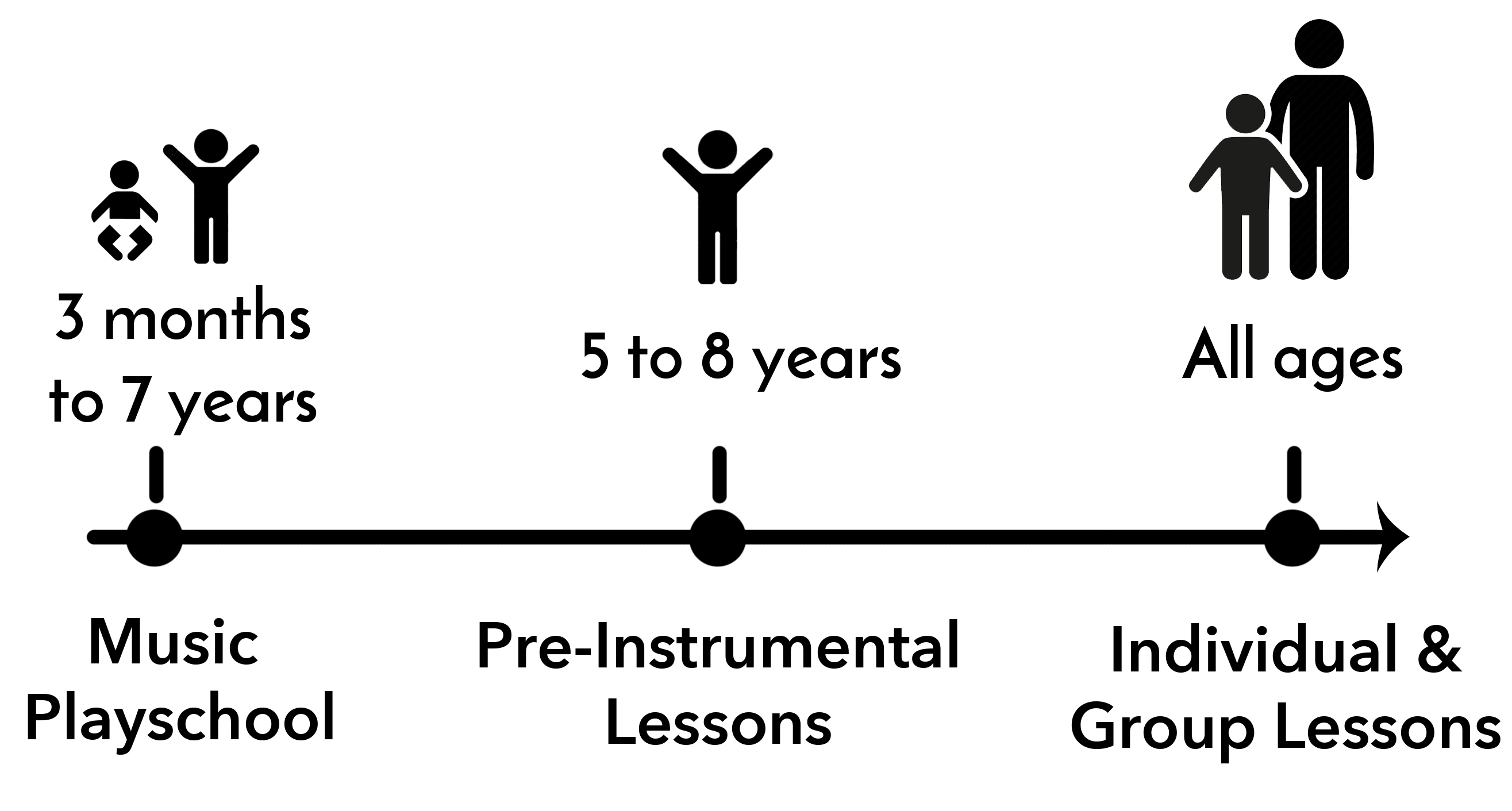 Music Playschool
Ages 3 months – 7 years
In Music Playschool, we foster a lifelong love of music through group lessons for children where we sing, rhyme, play, listen, move, dance and make music together.
Pre-Instrumental
Ages 5-8
In Pre-Instrumental lessons, we introduce children to the basics of musical notation, rhythm, and instrumental performance in a fun and encouraging group setting.

All of our lessons feature:
No entrance exams
Start any day
Lessons in English & many other languages
Locations in Helsinki, Espoo, and Oulu as well as online music lessons
Our vision is to create an international and diverse musical community for expat families and others who are interested in experiencing a multicultural environment through high-quality music education.
ISM is a registered non-profit organisation with a Teaching License (laaja ja yleinen opetuslupa) from the cities of Helsinki, Espoo, and Oulu and is part of the Association of Finnish Music Schools (Suomen musiikkioppilaitosten liitto).

Here are the starting dates for our upcoming autumn 2022 semester:
August 15: Autumn semester begins (individual and group lessons)
August 22: Autumn semester begins (music playschool and pre-instrumental lessons)
It is still possible to sign up for lessons. For more information, please send us an email at info@ismfinland.org.

Summer Sale on Trial Lessons!
20% off trial music lessons for all instruments and at all locations!
20 minute lesson: 19€ (normally 24€)
30 minute lesson: 26€ (normally 33€)
45 minute lesson: 37€ (normally 47€)*
Visit our web shop to order your trial lesson, and then email us at info@ismfinland.org to set up your trial lesson.
*Sale prices apply for new students only. Limit one trial lesson per person per instrument. Trial lessons can be purchased now and used anytime before 15.12.2022. Discount offer ends on 31.8.2022.

Introducing Rock School!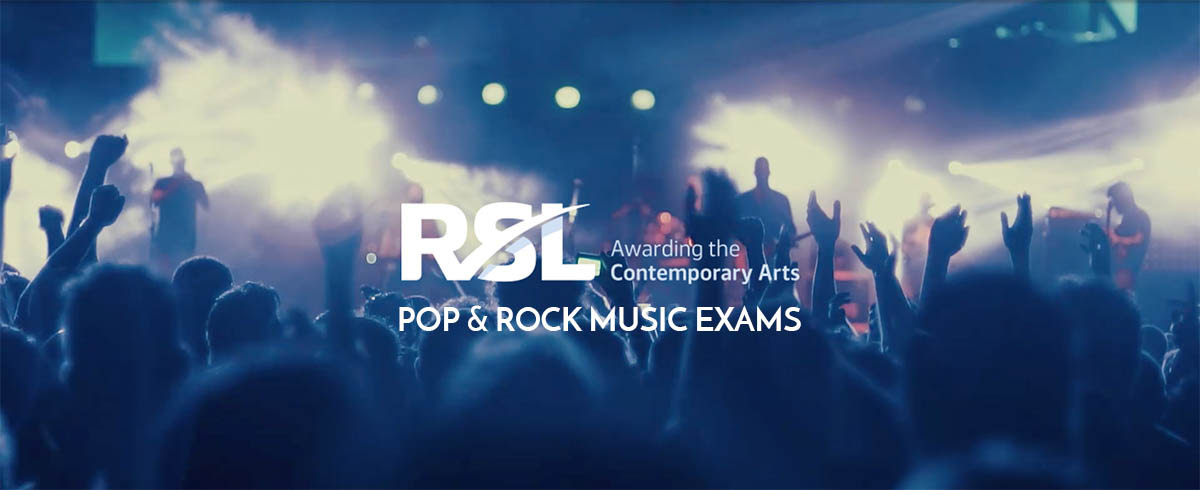 We have the opportunity to become the first music school in Finland to provide Pop and Rock music exams through UK-based RSL Awards. These exams are especially encouraged for guitar, bass, drums, keyboard and pop vocal students.
These exams have been moved online, and we are happy to help students to make video recordings of their performances.
AUGUST 18: ISM Finland Open House Event!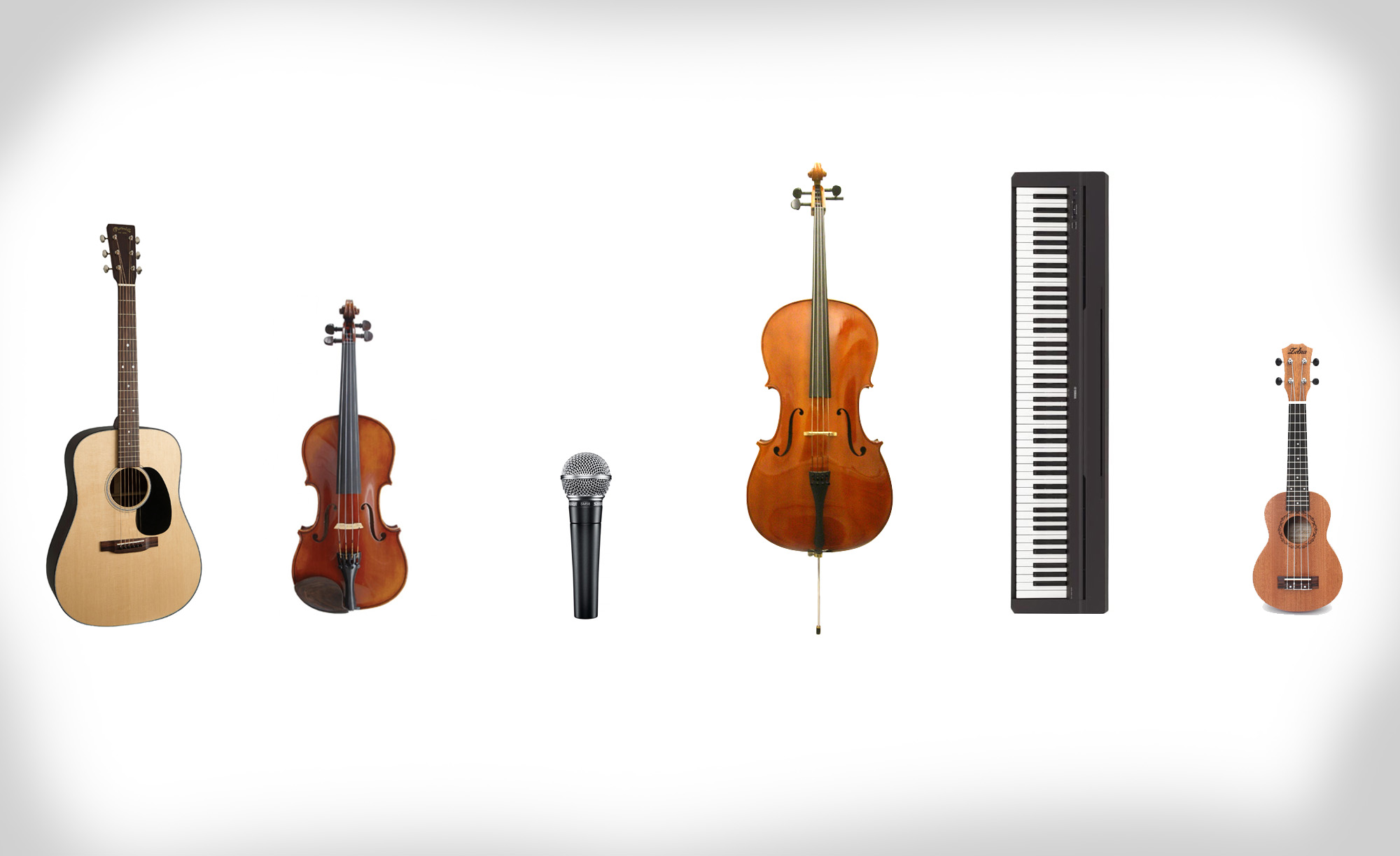 Come visit the International School of Music Finland on Helsinki's Night of the Arts for high-quality music performances and hands-on instrument demonstrations. You can also meet our teachers and learn more about our school. All ages and nationalities are welcome. The event is in English.
We look forward to seeing you!
WHEN: Thursday 18.08.2022, 16.00-19.00
WHERE: ISM Studios 1 and 2 (Hietalahdenkatu 8, Helsinki)
PRICE: Free!
Program:
Studio 1: Information on ISM lessons, courses, events, workshops, and ABRSM exams. Refreshments.
Studio 2: Demonstrations and performances by our ISM teachers. Performance schedule to be published closer to the event date.
Partners
We organise lessons and events in partnership with the following organisations:
Click below to LEARN MORE ABOUT WHAT WE OFFER:
Music Playschool Lessons
Ages 3 months – 7 years

Pre-InstrumentAL Lessons
Ages 5 – 8 years
Individual & Group Lessons
For all ages
Events & Workshops
Upcoming concerts, day courses, and global music workshops