Your musical home in FINLAND
The International School of Music Finland offers lessons to students of all ages and levels. Start lessons any day!
We provide The following Music Lessons: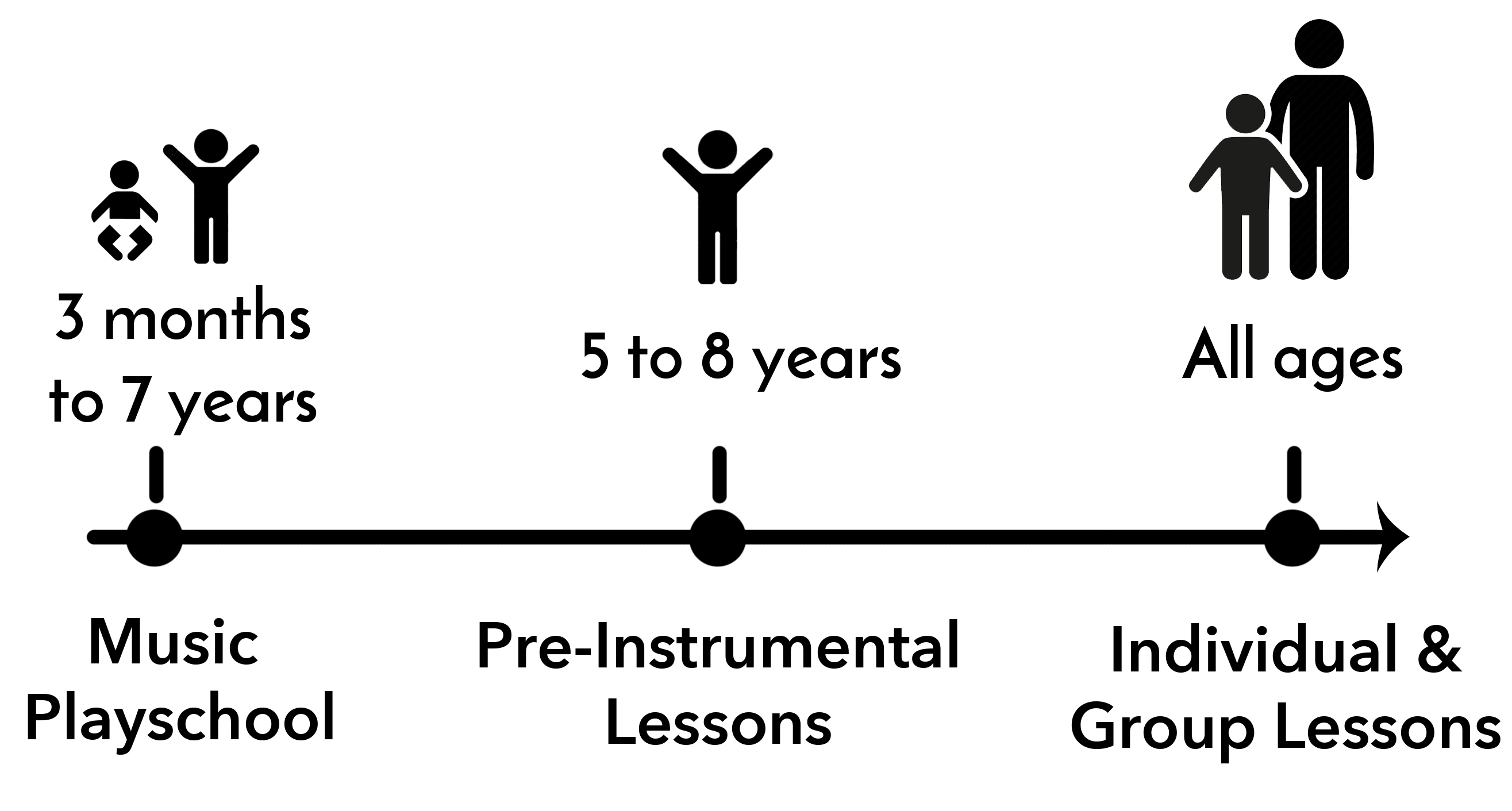 Music Playschool
Ages 3 months – 7 years
In Music Playschool, we foster a lifelong love of music through group lessons for children where we sing, rhyme, play, listen, move, dance and make music together.
Pre-Instrumental
Ages 5-8
In Pre-Instrumental lessons, we introduce children to the basics of musical notation, rhythm, and instrumental performance in a fun and encouraging group setting.

All of our lessons feature:
No entrance exams
Start any day
Lessons in English & many other languages
Locations in Helsinki, Espoo, and Oulu as well as online music lessons
Our vision is to create an international and diverse musical community for expat families and others who are interested in experiencing a multicultural environment through high-quality music education.
ISM is a registered non-profit organisation with a Teaching License (laaja ja yleinen opetuslupa) from the cities of Helsinki, Espoo, and Oulu and is part of the Association of Finnish Music Schools (Suomen musiikkioppilaitosten liitto).
We provide music playschool, pre-instrument, and ABRSM music lessons in 17 locations in Helsinki and Espoo, as well as Oulu International School and online.
Partners
We organise lessons and events in partnership with the following organisations:
Click below to LEARN MORE ABOUT WHAT WE OFFER:
Music Playschool Lessons
Ages 3 months – 7 years

Pre-InstrumentAL Lessons
Ages 5 – 8 years
Individual & Group Lessons
For all ages
Events & Workshops
Upcoming concerts, day courses, and global music workshops