Your musical home in FINLAND
The International School of Music Finland offers lessons to students of all ages and levels. Start lessons any day!
We provide The following Music Lessons: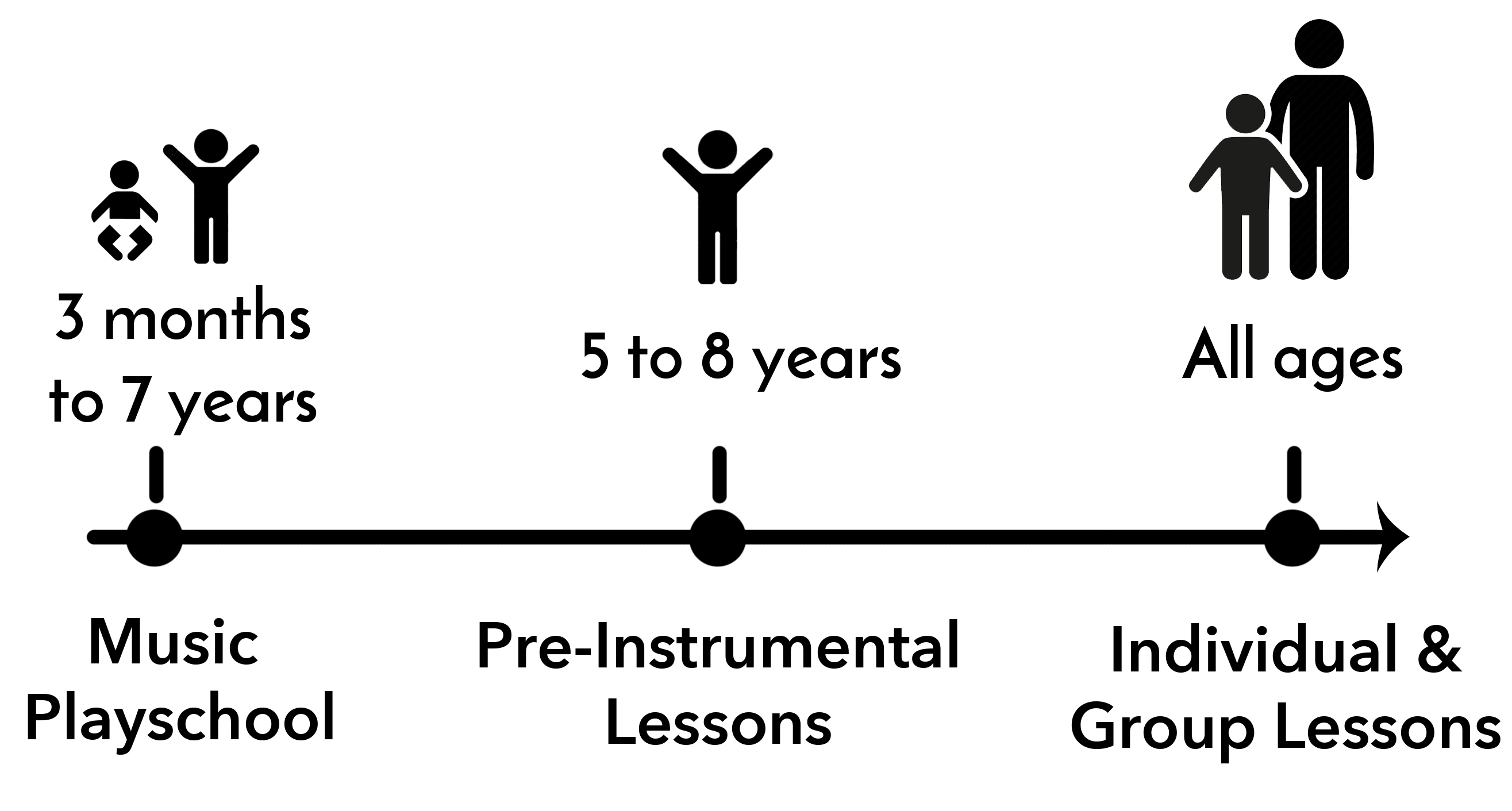 Music Playschool
Ages 3 months – 7 years
In Music Playschool, we foster a lifelong love of music through group lessons for children where we sing, rhyme, play, listen, move, dance and make music together.
Pre-Instrumental
Ages 5-8
In Pre-Instrumental lessons, we introduce children to the basics of musical notation, rhythm, and instrumental performance in a fun and encouraging group setting.

All of our lessons feature:
No entrance exams
Start any day
Lessons in English & many other languages
Locations in Helsinki, Espoo, and Oulu as well as online music lessons
Our vision is to create an international and diverse musical community for expat families and others who are interested in experiencing a multicultural environment through high-quality music education.
ISM is a registered non-profit organisation with a Teaching License (laaja ja yleinen opetuslupa) from the cities of Helsinki, Espoo, and Oulu and is part of the Association of Finnish Music Schools (Suomen musiikkioppilaitosten liitto).
Give the Gift of Music!
Purchase a gift card for a trial lesson from our online shop! The gift card is valid until 31.5.2023 and can be used for a lesson on any one of our 17 instruments and at our locations in Helsinki, Espoo, Oulu and Online!
Gift Card for 20 minute lesson: 24€
Gift Card for 30 minute lesson: 33€
Gift Card for 45 minute lesson: 47€
Visit our web shop to order your gift card, and you will receive a printable voucher you can give as a gift.
*Limit one gift card trial lesson per person per instrument. Additional lesson can be purchased after the one-lesson trial. The Gift card can be used anytime before 31.5.2023. Contact us at info@ismfinland.org after receiving the gift card to set up a lesson.

Now Available: MTB Exams!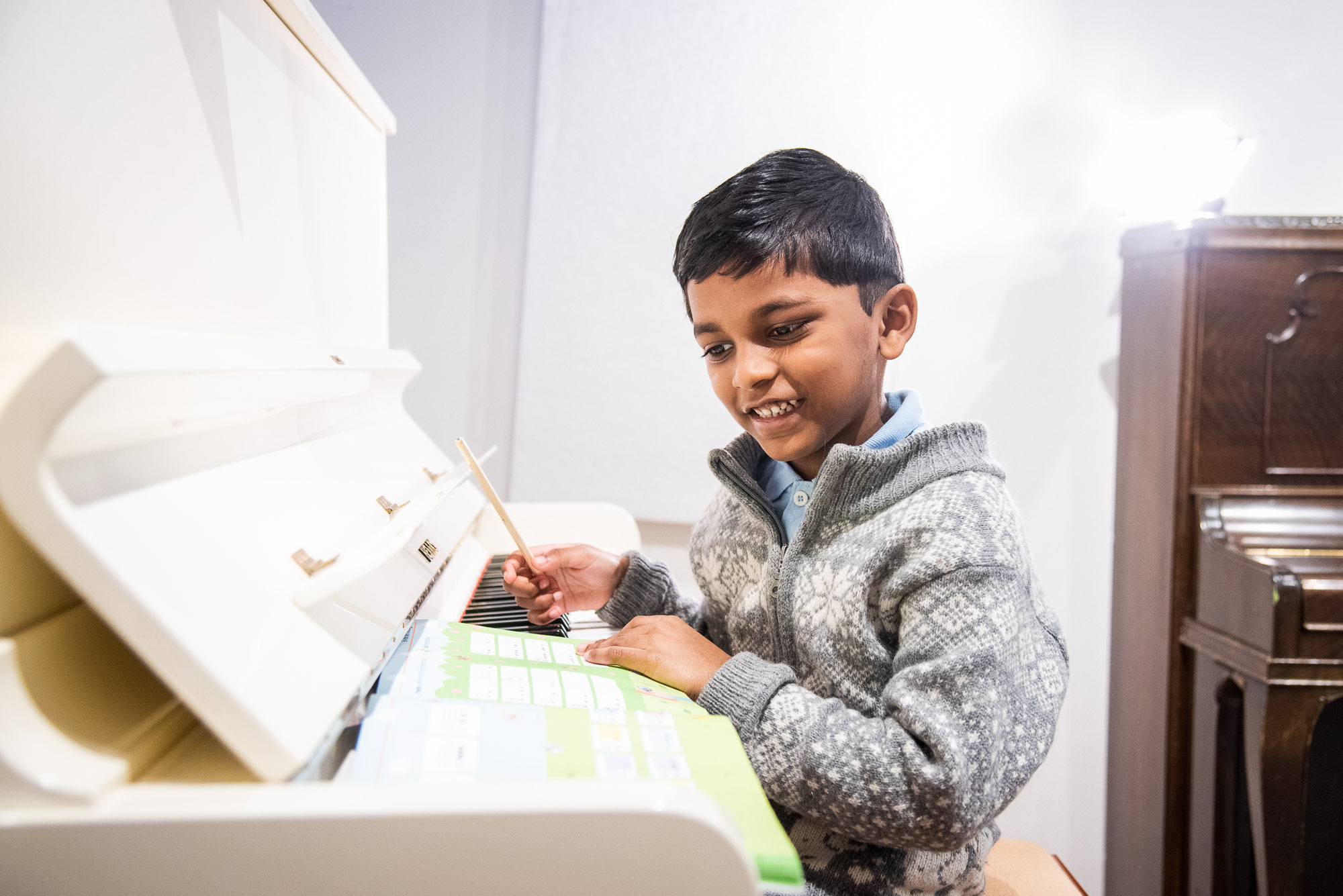 We have the opportunity to become the first music school in Finland to offer exams through the Music Teachers' Board (MTB), which is an exam provider for grades 1-8 that is active in over 50 countries! MTB practical exams are recommended for classical music students who want an assessment of performance, technical, and musicianship skills.
Learn more about all available exam options here.
Choir at Espoo International School!
Join the ISM Choir, where we will teach singing techniques, play musical games and sing a variety of songs (including American folk songs and some popular music). Teacher: Myra Owens.
On Tuesdays
Ages 8-12: 15.30-16.30
Ages 5-7: 16.45-17.30
Price: 120€, or FREE for ISM students.
To sign up, email us at info@ismfinland.org.
December 10-17: ISM Student Christmas Concerts

For current ISM students and their families: welcome to the ISM Christmas Concerts to enjoy the results of our students' and teachers' hard work this semester! This year, we have several Christmas concerts taking place, split up according to each teacher's class (note that some teacher's classes have been split up into multiple concerts):
Thursday, December 8th at 18:00
Who
: Students of Victoria Sergeenko and Ani Luna Zafieri Uusipaikka
Where:
Espoo International School (
Lillhemtintie 1, Espoo
)
Saturday, December 10 at 14:00
Who: Students of Mindaugas Neverovas, Mioko Yokoyama, and Ani Luna Zafieri Uusipaikka
Where: Töölö Library (Topeliuksenkatu 6, Helsinki)
Sunday, December 11 at 12:00
Who: Students of Johanna Knuuttila, Anna Leone, and Victoria Sergeenko
Where: Töölö Library (Topeliuksenkatu 6, Helsinki)
Sunday, December 11 at 14:00
Who: Students of Silvia Melero Gomez
Where: Töölö Library (Topeliuksenkatu 6, Helsinki)
Saturday, December 17 at 13:00
Who: Students of Pinja Suojoki
Where: Norden International School (Vanha Helsingintie 2, Helsinki)
We look forward to seeing you there!
Partners
We organise lessons and events in partnership with the following organisations:
Click below to LEARN MORE ABOUT WHAT WE OFFER:
Music Playschool Lessons
Ages 3 months – 7 years

Pre-InstrumentAL Lessons
Ages 5 – 8 years
Individual & Group Lessons
For all ages
Events & Workshops
Upcoming concerts, day courses, and global music workshops