Pre-Instrumental Lessons
A fun and encouraging introduction to instrument lessons and music theory for children aged 5-8
Pre-instrumental music lessons will introduce your child to the world of music by promoting basic musical skills in a fun and encouraging way. The small size of group lessons (2-4 students) will help ensure that every child receives individual attention and understands all the different concepts that are covered.
AWAKEN
Your child's own interest in music
Introduce
Your child to various musical instruments
Explain
The importance of practicing an instrument
Showcase
Your child's achievements at regular concerts
Prepare
Your child for ABRSM-level lessons
In Pre-Instrumental Lessons, Your Child Will Learn: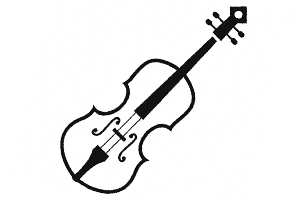 To handle an instrument and use correct body positioning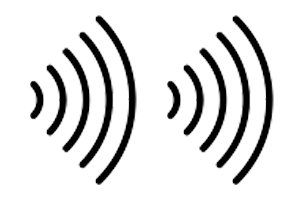 To echo Melodic and rhythmic phrases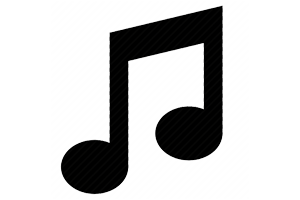 To find the right notes while singing and playing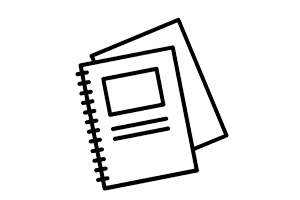 To use theory books to support the learning process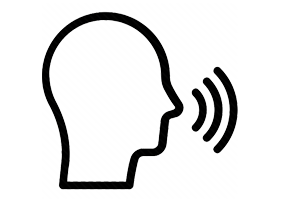 To describe music verbally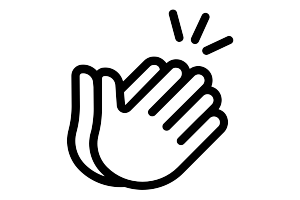 To clap on beat to different pieces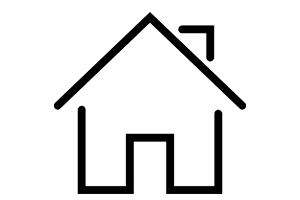 To practice effectively at home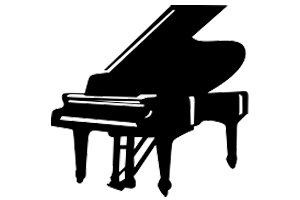 To prepare for a concert and behave on stage
Music Carousel
Our Music Carousel is a fun way to get to know instruments in a quick and easy way.  In Music Carousel lessons, your child will be taught the basics of 2-3 different instruments during short 3-4 week courses. Our Carousel is a great way for your child to find the right instrument for them.
Meet Our Pre-Instrumental Team
Our highly-trained and educated teachers each have significant experience in both music performance and early childhood music education.
Anna Leone
Anna received her Bachelor of Music degree from the Federal University of the State of Rio de Janeiro (2012), and her Master's degree from James Madison University (USA). Anna has performed as a soloist throughout Brazil, USA and Finland, dedicating most of her repertoire to Latin American and Spanish classical music. She is currently pursuing a second Master's degree at Sibelius Academy.
Henri Salonen
Henri completed an undergraduate degree in Popular Music in 2014 at Anglia Ruskin University in Cambridge, England and a Masters Degree in Film & media composing at the Irish American University of Dublin in Sofia, Bulgaria. Henri has worked as a peripatetic instrument teacher in 3 different elementary schools. Henri's passion for music started as a self taught instrumentalist, and his teaching style places value on nurturing a student's own musical voice. 
Juha Matti Varvikko
Juha studied bass at the Helsinki Pop & Jazz Conservatory and Espoo Music Institute. His specialty is in the anthropology of music, and while researching his Master's thesis in Lima, he studied the cajón drum with the renowned Afro-Peruvian musician, the late Manuel 'Mangüé' Vásquez. Currently, Juha performs in different bands with repertoires ranging from Latin American folk to indie rock and electronic music.
Pre-Instrumental Lesson Locations
We offer music pre-instrument lessons at several preschools and playschools in the Helsinki / Espoo area, as well as at our studio.
Interesting in signing up?