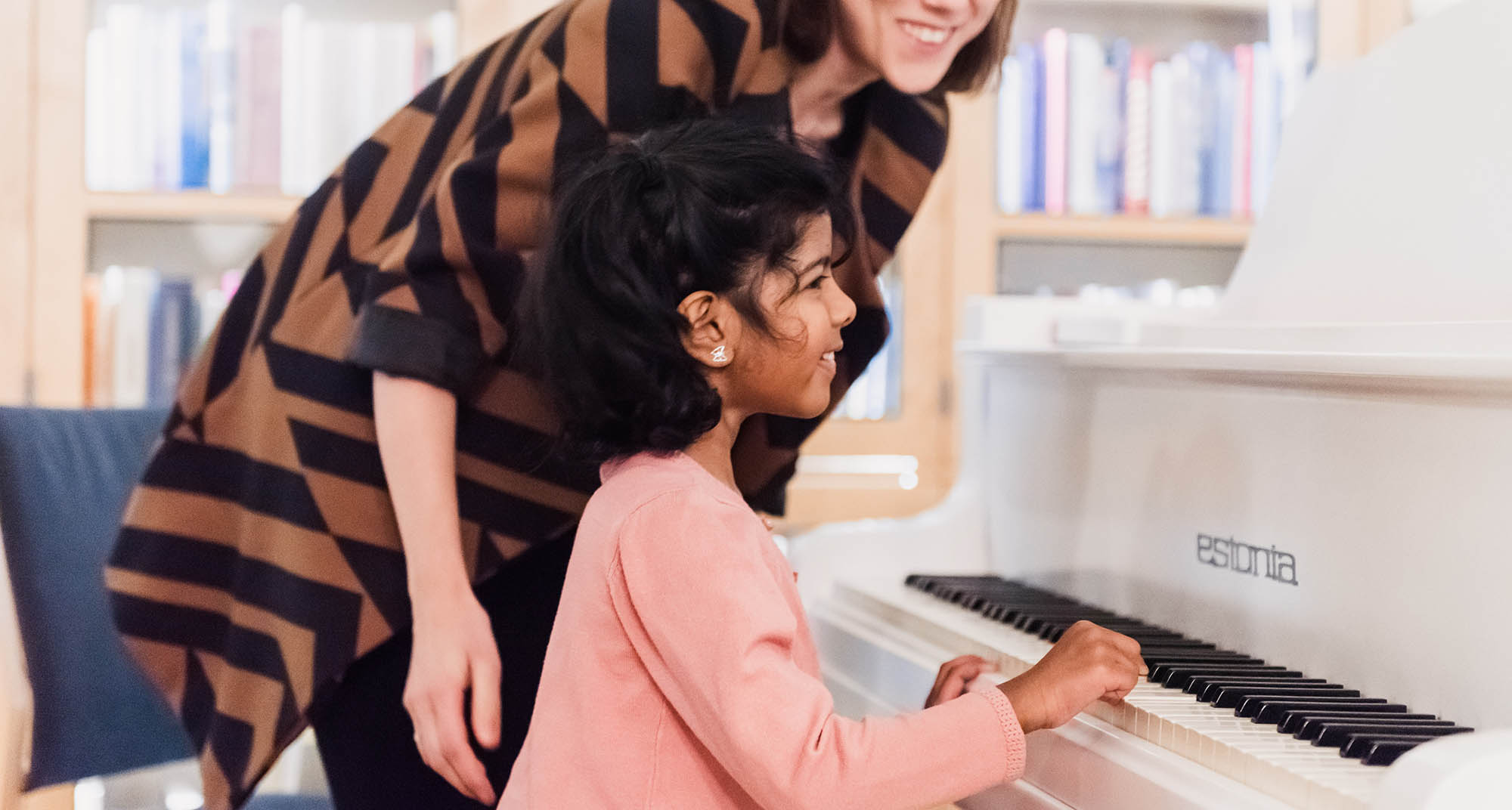 We provide music lessons by highly-trained international teachers for the following instruments:
Strings
Guitar (classical, pop, rock)
Violin
Cello
Bass
Ukulele
Cuatro
Charango
Jarana
Rhythm
Drums
Percussion
Djembe
Cajón
Other
Voice (pop, classical, jazz)
Theory
Composition
Renting/Buying Instruments
We are happy to help ISM students in buying or renting instruments, and we also have our own small stock of instruments available for hire for lessons. Note that instrument rentals are offered for ISM students only. Please contact your teacher or our office for more information.
We offer lessons in the following languages: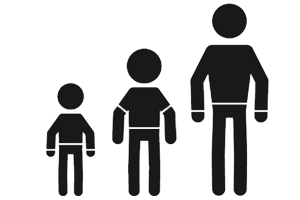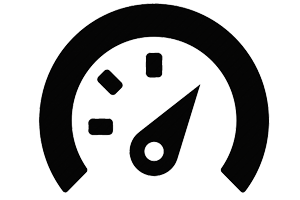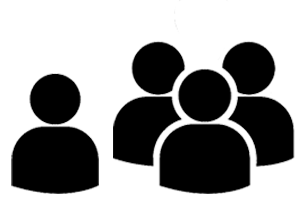 For Individuals or Groups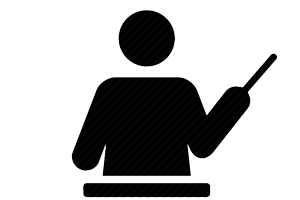 Taught by Highly-Trained International Teachers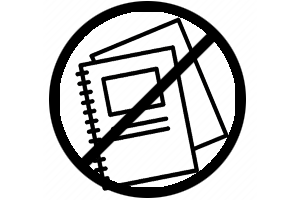 Provided without Entrance Exams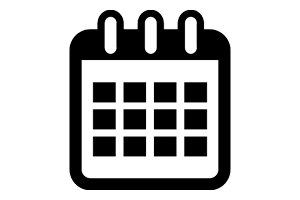 Open for Year-Round Enrollment
Simultaneous Learning
The process of learning music contains elements of listening, performing, memory, rhythm, notation, theory, composition, improvisation, character, and expression. Our music lessons include these elements in the learning process in the form of appropriate, continuously achievable musical activities. The goal of this process is to produce positive and empowered learners. This approach was developed by Paul Harris and is the basis for ABRSM and MTB exams.
Exams
ISM provides exam preparation and recording options for students to take all of the following online exams:
Pricing for music lessons
Lesson fees per semester include weekly lessons and an end of the year concert (with the last lesson being the concert). A maximum of two lessons can be substituted for workshops and the end of year concert. Prices were established at the ISM Finland Kannatusyhdistys RY Board meeting on 5.2022.
Individual lessons
It is possible for students to have one trial lesson on the instrument of their choice with no obligation to continue lessons. The trial lesson must be paid for in full prior to the arranged lesson time. You can purchase trial lessons from our online shop.
        
               Length     Trial music lesson
20 min            24€
30 min            33€
45 min            47€
Purchase trial lessons from our online shop.
Semester packages
                   Autumn 2022   Spring 2023
Length      (15 lessons)     (17 lessons)
20 min          360€          408€
30 min          495€          561€
45 min          705€          799€
60 min         915€         1037€
Discounts are available for multiple family members and for lessons on multiple instruments. However, there is a limit of one type of discount (early bird, second instrument, and sibling discount) per family . 
Choir lessons (at Espoo International School)
ISM Students                    FREE
Non-ISM Students              120€
Group lessons (45 mins each, price is per student)
                            Autumn 2022     Spring 2023
    Students        (15 lessons)      (17 lessons)
2 students                 450€              510€
3 students                  330€              374€
4-10 students            300€              340€
For theory lessons, students will be grouped as best as possible by age and theory knowledge. We teach the ABRSM theory curriculum and students are encouraged to take part in the annual theory exam.
ABRSM Exams
The pricing for ABRSM exams varies from 67€ to 150€, depending on the level of the student.

For more information:
We offer private music lessons at schools in Helsinki, Espoo and Oulu, as well as our studio (marked with green). Music Playschool locations are marked with blue, and individual lesson locations with red.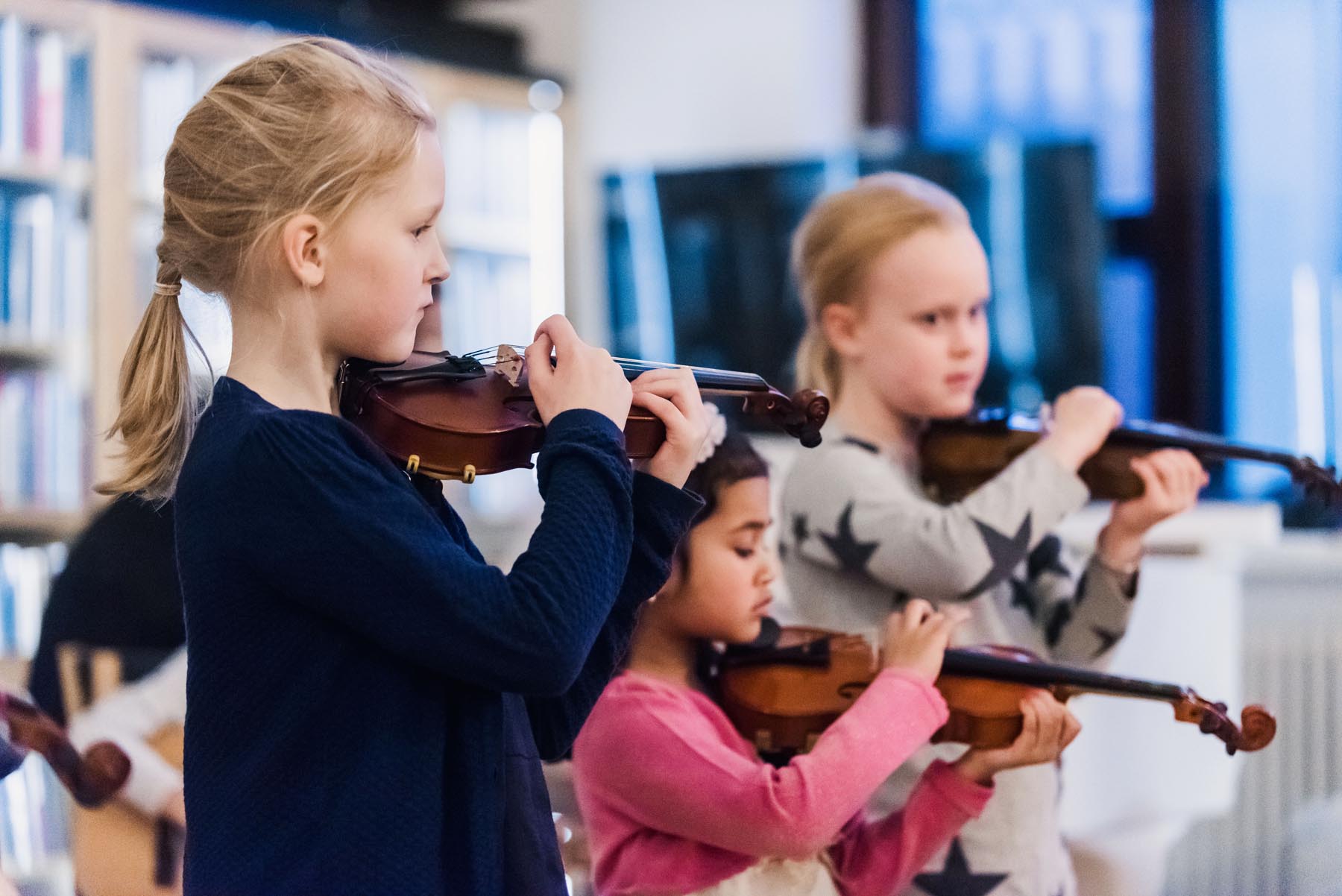 Interesting in signing up?