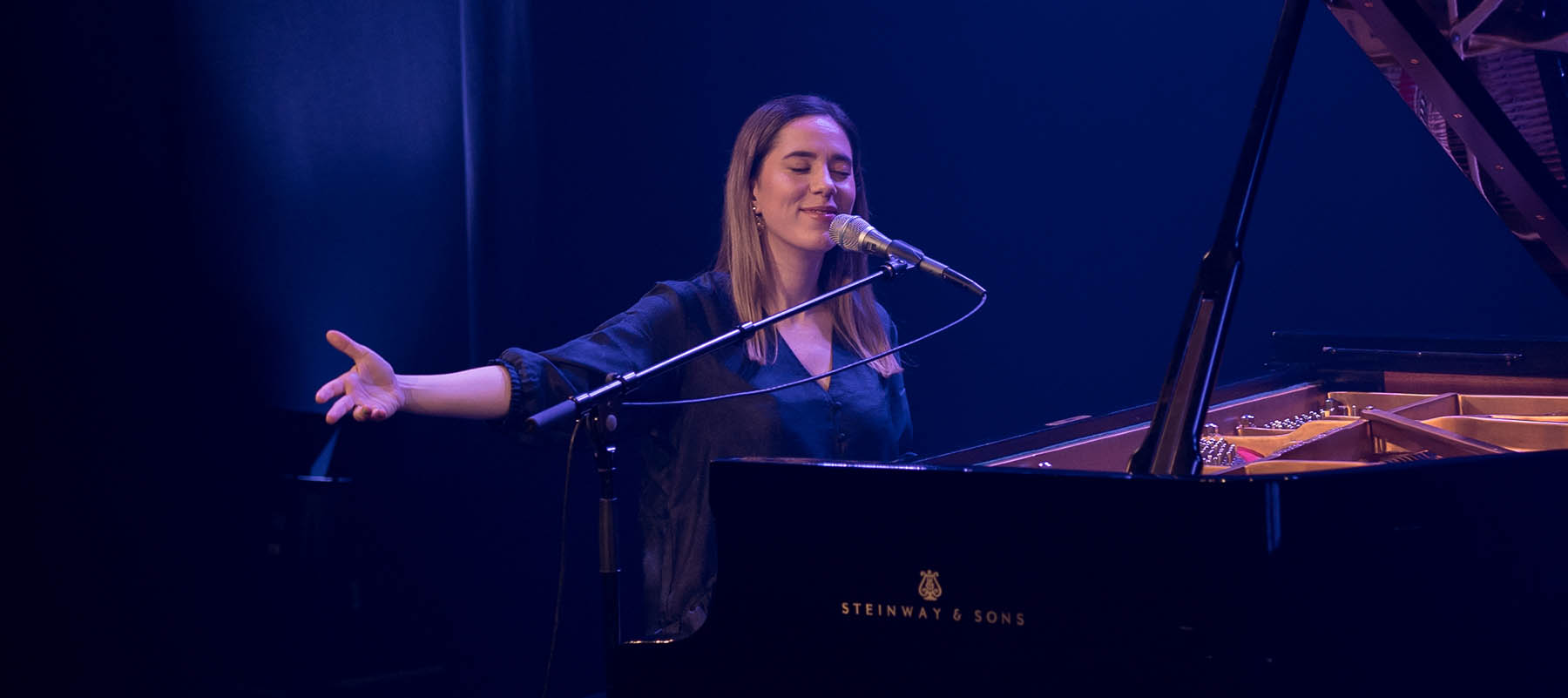 Merve Abdurrahmani has been passionately sharing her expertise in piano and singing since 2016. She holds a bachelor's degree in Global Music from the esteemed Sibelius Academy and is currently pursuing a master's degree at the same institution. Beyond teaching, Merve's engagement with music extends to collaborative projects with artists across diverse genres and music traditions.
In her earlier musical journey, Merve's dedication led to significant achievements, including first place in her age group in the regional piano competition for young musicians, Ars Kosova. Her learning journey has been enriched through guidance from accomplished musicians such as Timo Alakotila, Emma Salokoski, Kari Ikonen, Sergio Castrillón and Sid Hille among others. These experiences have profoundly shaped her teaching philosophy.
Merve is excited to share her warm approach to music and diverse perspective. Her teaching objective is to provide students with a complete learning experience that includes traditional classical piano techniques as well as the art of improvisation and expressing themselves in their own unique way. With her dedicated approach, Merve aims to inspire students to connect with music on a personal level, fostering a genuine interest in both the process of learning and the joy of playing.
Merve teaches piano, singing, improvisation, and music playschool at ISM Finland in Helsinki in the following languages: English, Finnish, Albanian (Kosovar), and Turkish.
To set up a trial lesson with Merve, please contact us.